Pregnancy
40 weeks long is this rollercoaster.
40 crazy,special,unforgivable weeks.
Two heartbeats on the same body.
Feelings that grow at the same time as the body.
The body will get back to normal but feelings will never be the same.
Before giving birth, you want this episode of your life to also be unforgettable?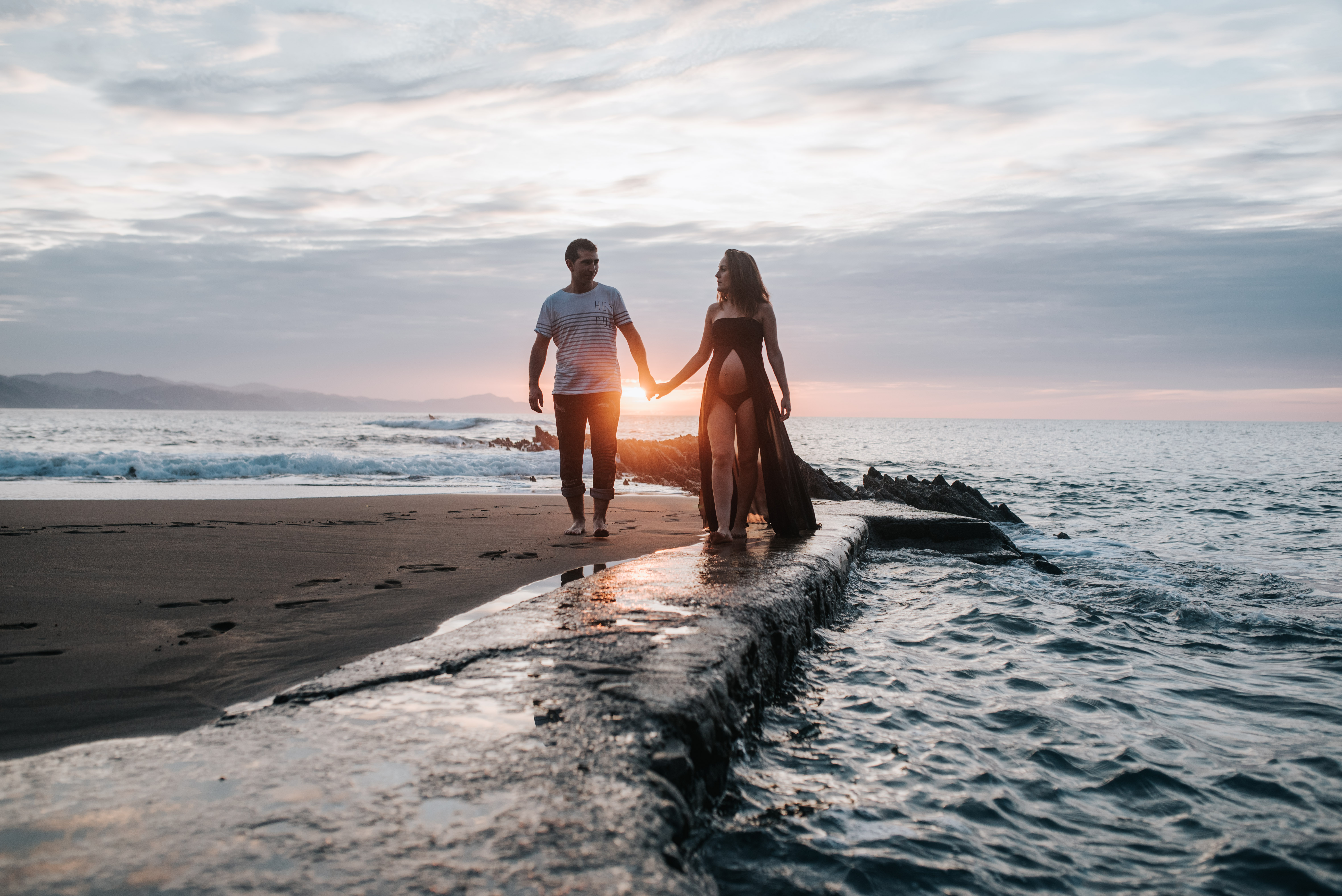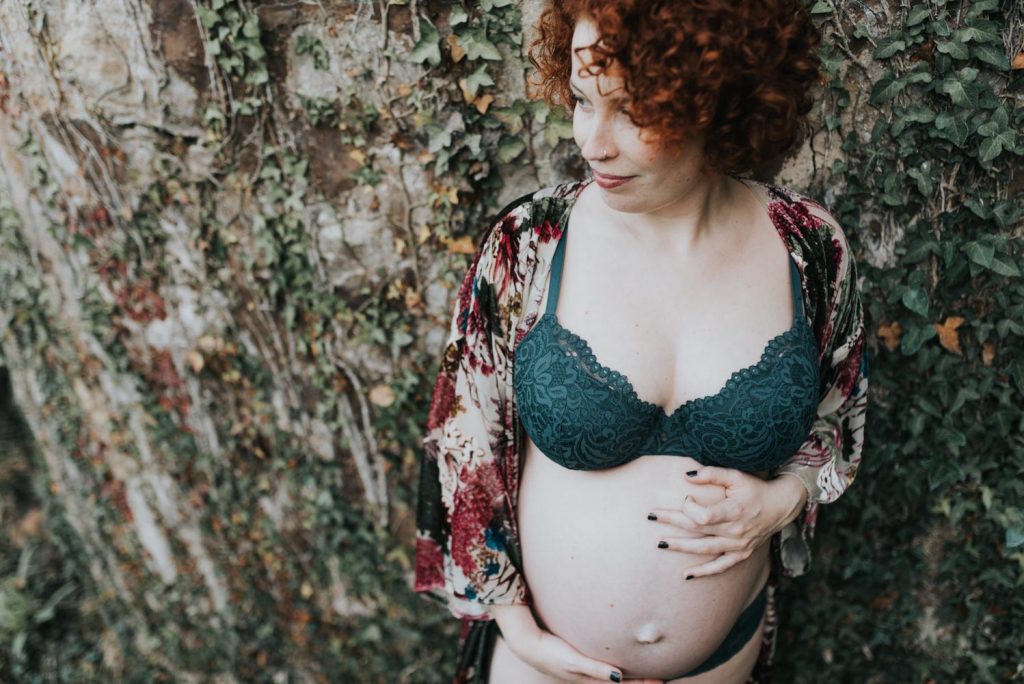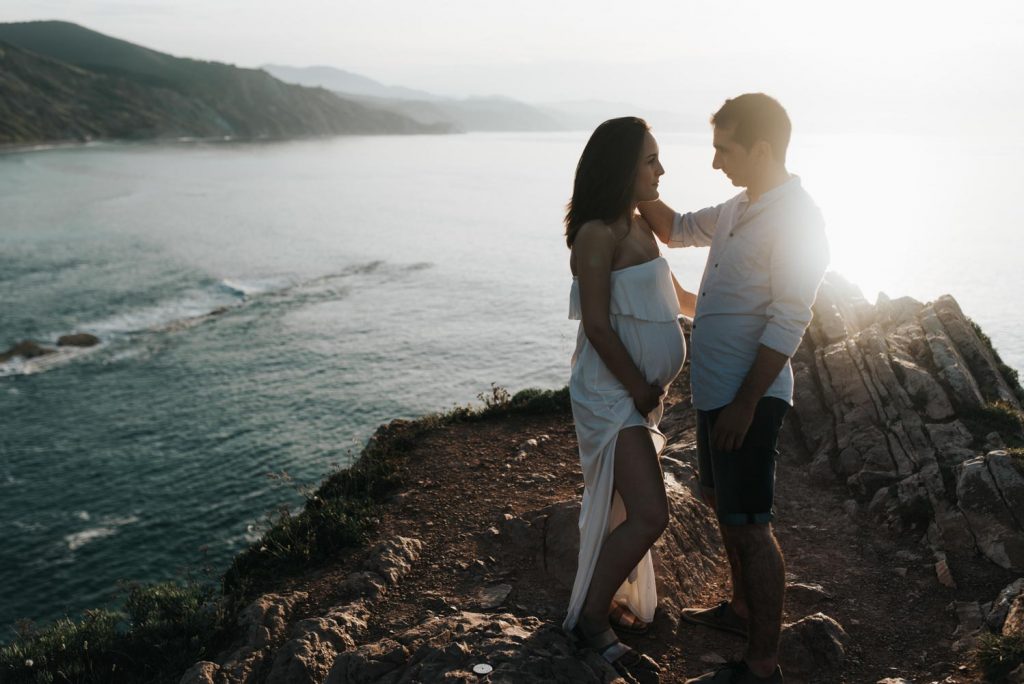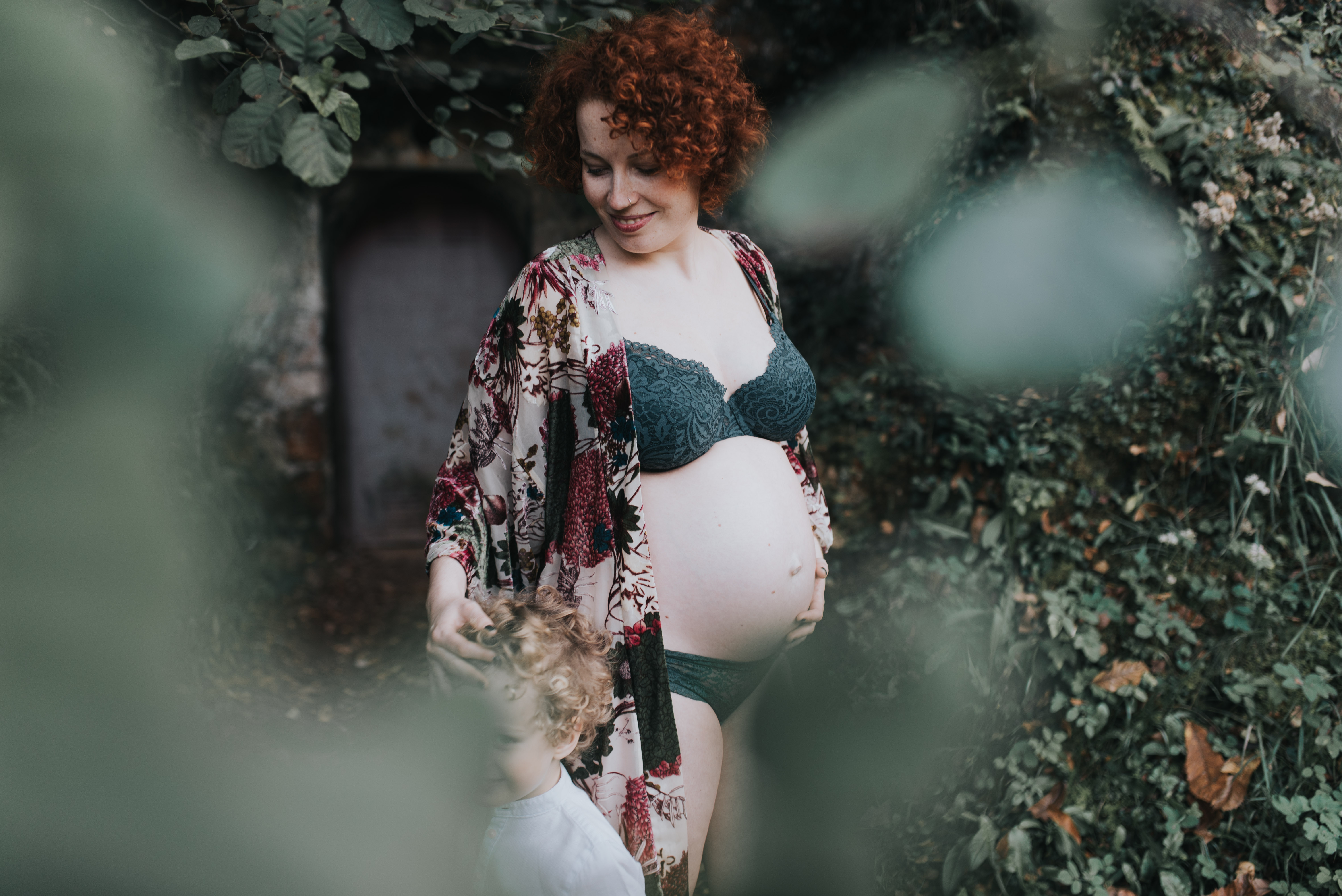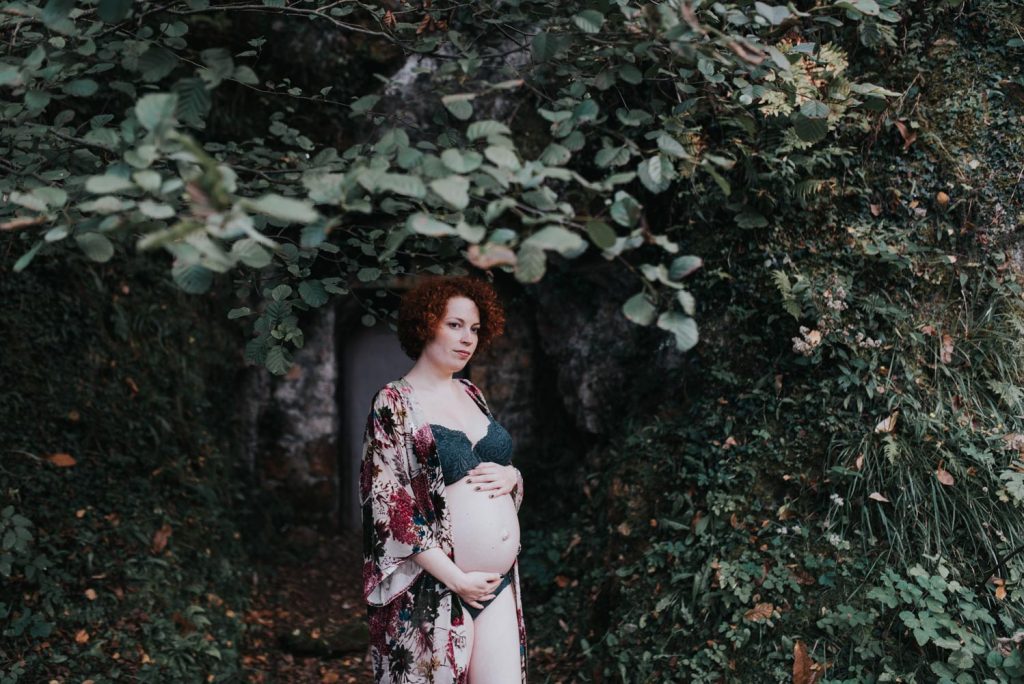 Contact me, and let's talk about how to express what you feel!