Love
Love is a way of looking at the world and understanding it. Not with submision but as equals.It's the strenght to keep going forward following your heart.
As years go by the ways of understanding love change. That's why, at this moment you choose with who, because love has many different options.
Get in touch with me and we will talk about how to reflect what you are feeling right now.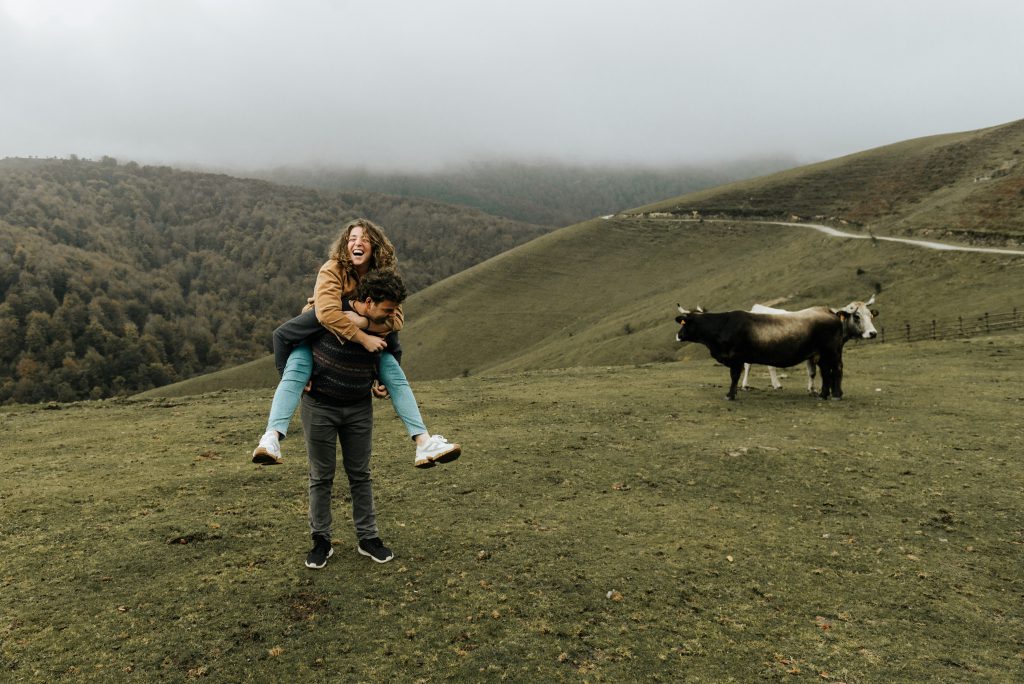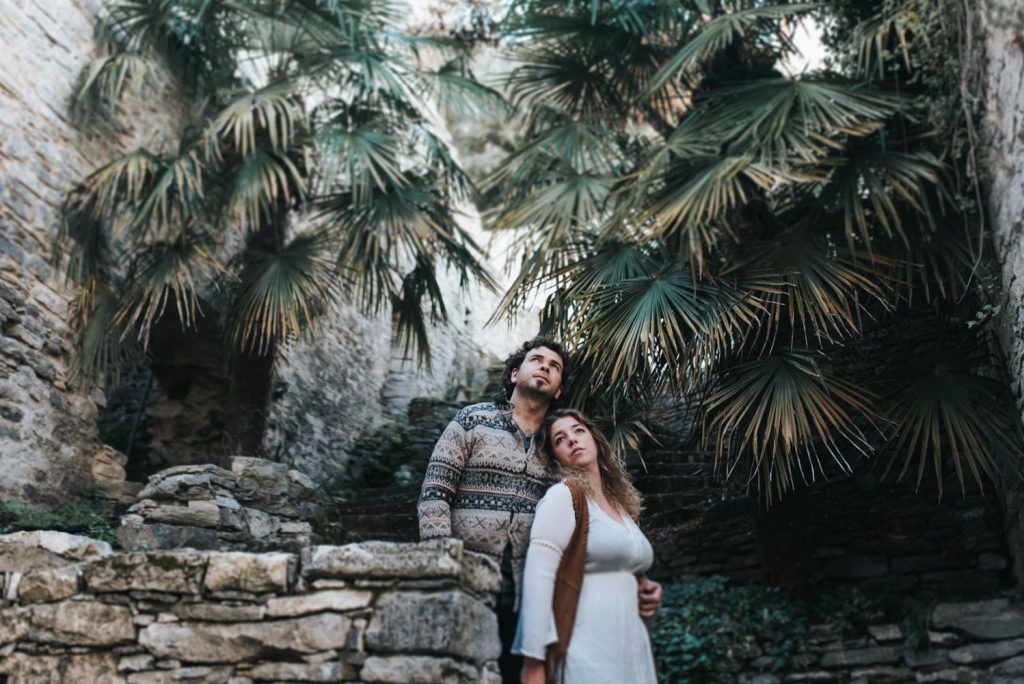 Contact me, and let's talk about how to express what you feel!